Remember that wrap-around pass from Leyds? A gentle reminder in case you've forgotten why we all love rugby – Enjoy…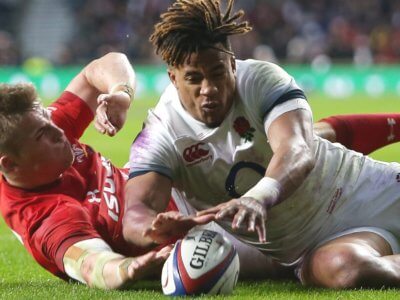 World Rugby issued a statement admitting the TMO erred in not awarding Wales a try in the 12-6 defeat at Twickenham. England coach Eddie Jones questioned the point of the...
Read More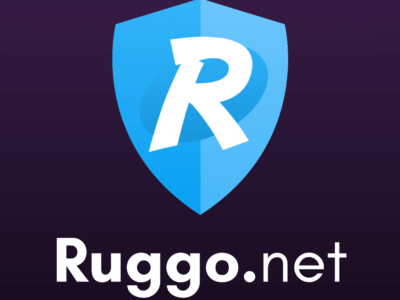 Ruggo, an App at the forefront of managing the progression of schools and club rugby to an era of semi professionalism as it offers a smartphone-accessible match analysis app that allows people...
Read More