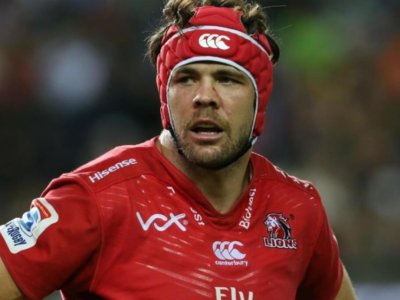 Among my IOL Sport Rants is a Super Rugby structure that gives a team hosting play-off rights to the final when it actually finishes with the fourth most points. I...
Read More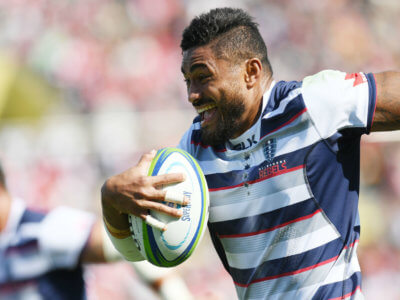 The Rebels' Amanaki Mafi has been released on bail after an alleged altercation with team-mate Lopeti Timani.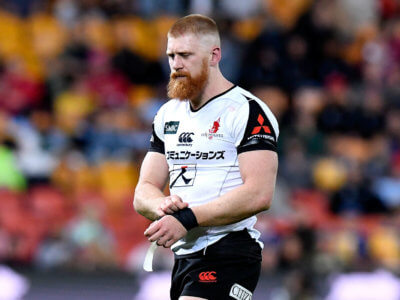 Television Match Officials have been criticised for recent incidents in Super Rugby, and SANZAAR has now added its concern.