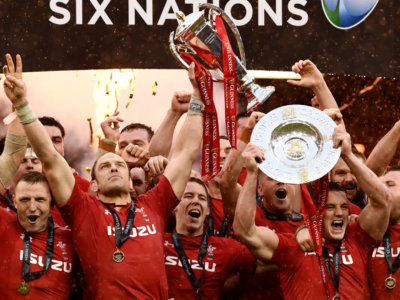 The six-man shortlist for the Six Nations' Player of the Championship award features four Wales players and two from England.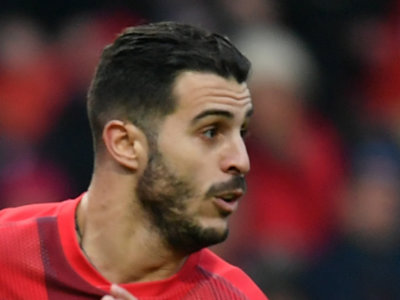 The Top 14's leading two both won on Sunday, but it was Toulouse's bonus-point success that grabbed the attention.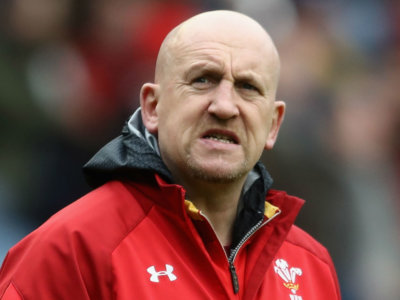 Wigan legend Shaun Edwards agreed to join the Super League champions next year, but says he has not yet signed a contract.