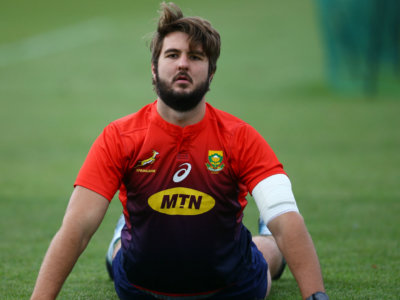 Lood de Jager is to leave the Bulls and join Premiership side Sale Sharks, where the South Africa lock has signed a three-year contract.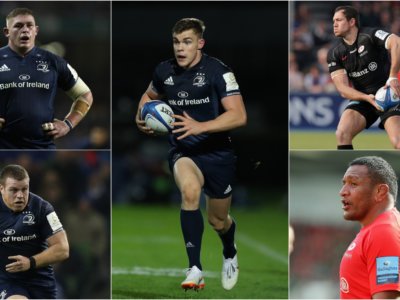 Perhaps unsurprisingly, the five nominees for the European Player of the Year all turn out for Champions Cup finalists Leinster or Saracens.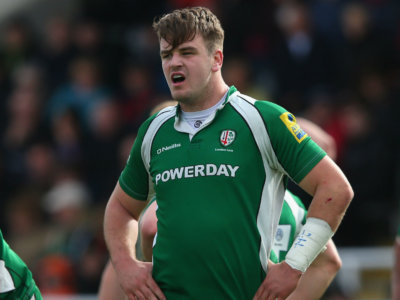 There will be two Sextons in the Pro14 next season after Johnny's younger brother Jerry agreed to join Southern Kings from Jersey Reds.