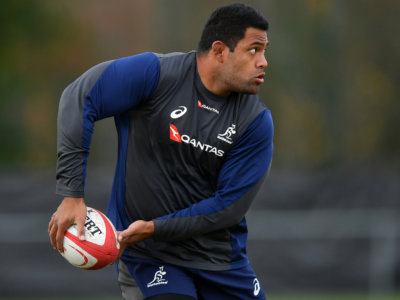 Scott Sio signed a deal with the Wallabies and Brumbies until at least the end of 2022.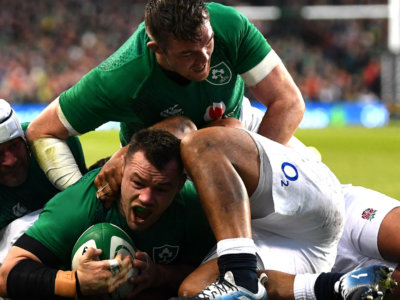 Cian Healy says he is "part of something bigger than just a rugby team" representing Leinster and Ireland.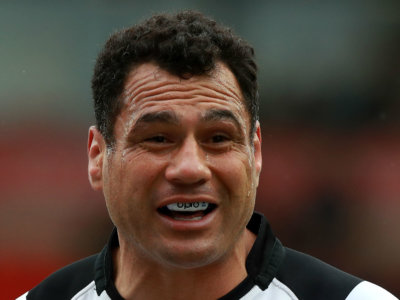 After announcing his retirement following 20 years as a professional, George Smith said rugby union had "given me so much".