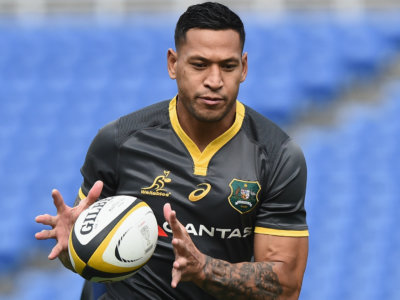 A new campaign – 'Religious Freedom' – has been set up to help raise money for Israel Folau's legal battle against Rugby Australia.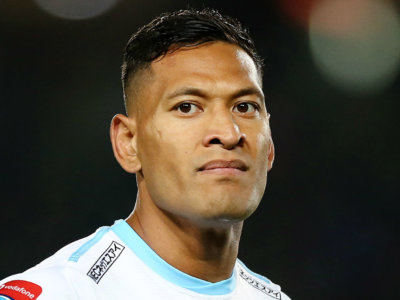 After GoFundMe shut down Israel Folau's page, his spokesperson said there was "a continuing campaign of discrimination" against him.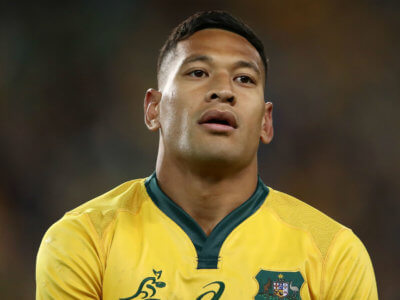 After receiving more than 700,000 Australian dollars in donations, Israel Folau's GoFundMe page was shut down due to a violation.