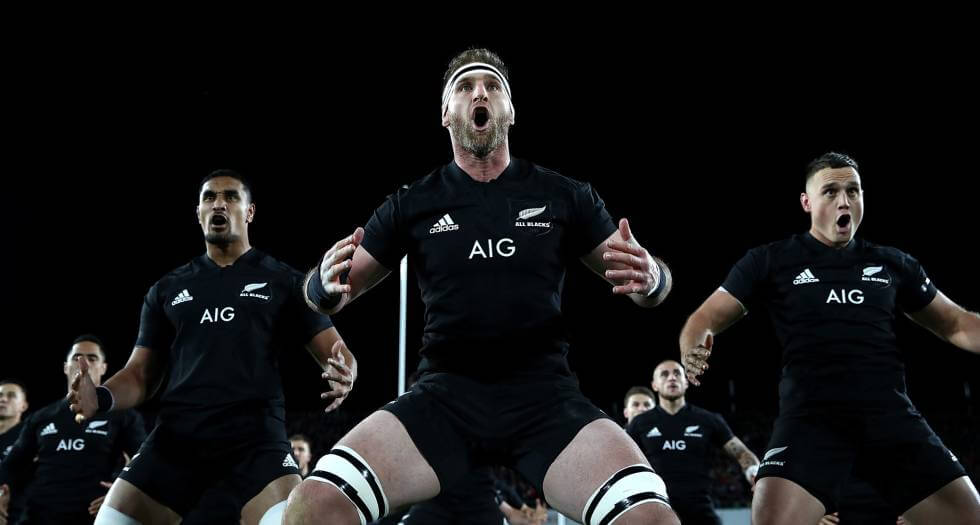 What the All Blacks are saying about the Springboks
All Blacks coach Steve Hansen
I thought they (South Africa) were pretty dangerous and had they just been more accurate at times, they would have scored some more points. The fact that the score got away probably was not a true reflection. We were pretty fortunate. Every opportunity we created, we took.
You know the All Blacks and you know that they are under pressure all the time to win and win well. Winning the title last weekend does not change anything.
All Blacks assistant coach Ian Foster
We're just got to make sure that as far as we're concerned we're playing the South Africans in South Africa and these are special test matches. If you look through the last three or four test matches over here (with the exception of 2016), there have been some amazing games and we've had to put everything on the line to get the result we wanted.
It's hard to explain but when you're a player out in the middle, and it's a South Africa-New Zealand rugby game, there's no quarter given, if it's anything but a 100% commitment in your mind, then you feel it and it hurts. For us, they're always special games. And particularly when you come over here. We haven't played at Newlands for a long time (since 2008), it's a ground steeped in history and these games are special, we love them.
All Blacks flanker Sam Cane
They've established a new leadership group, a lot of new guys in the squad, and a lot of youth so they feel like they're building to something bigger in the coming years and the scoreboard of the last three games is not a fair reflection of the feeling within that squad," he told the All Blacks' official website.
Cane repeated his pre-Albany Test comments about the awareness of the history between the sides but added they were also aware of the small margins in the game where you only needed a couple of things to go your way, or you take opportunities early and put the opponent on the back foot and in a position where it was hard to come back.
We know we have to be right on our game to get the result we want and if we're not it could be a real arm wrestle.