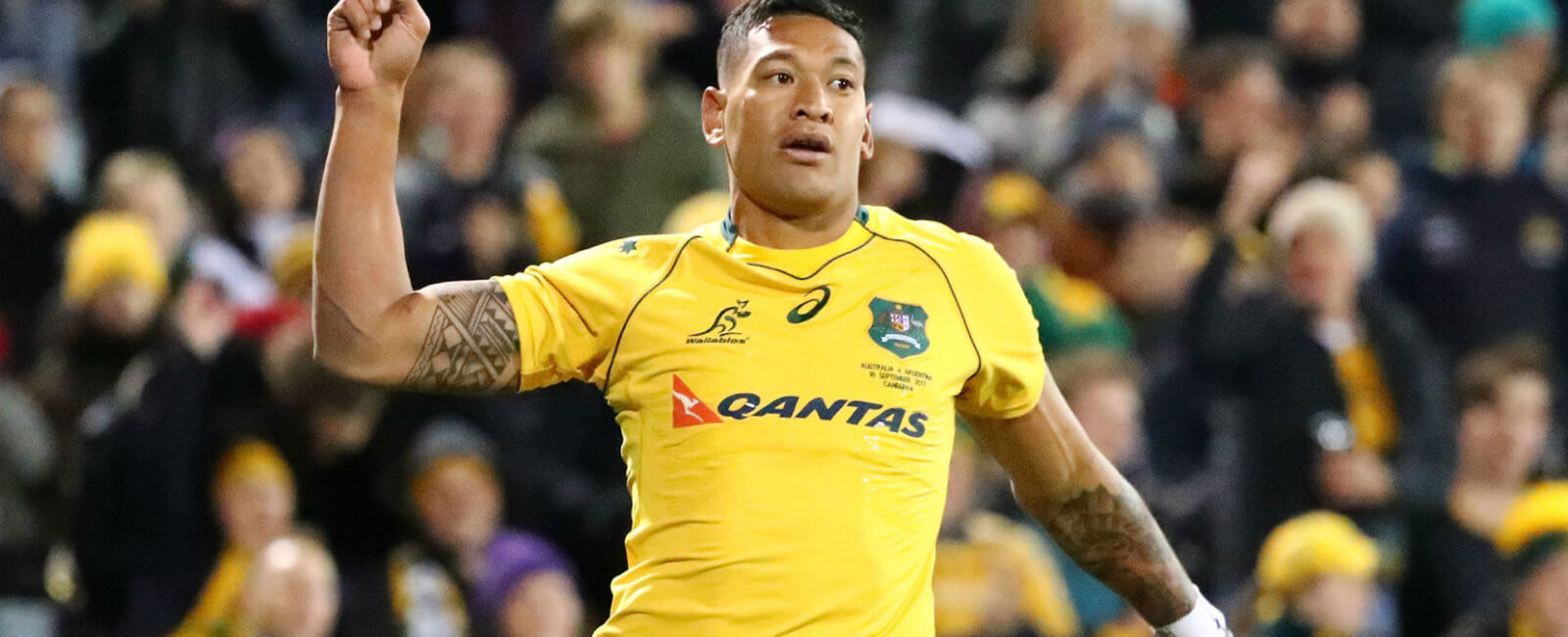 Folau escapes RA sanction over controversial comments
Wallabies and Waratahs star Israel Folau escaped sanction after his controversial comments on homosexuality.
The Australia full-back has avoided punishment for saying homosexuals will go to "hell" unless they "repent their sins and turn to God".
Folau, 29, broke his silence in a lengthy PlayersVoice piece on Monday, saying he offered to quit.
Rugby Australia (RA) confirmed it had decided against sanctioning Folau for his comments.
"In his article, Israel clearly articulated his religious beliefs and why his faith is important to him and has provided context behind his social media comment," RA chief executive Raelene Castle said in a statement.
"In his own words, Israel said that he did not intend to upset people intentionally or bring hurt to the game. We accept Israel's position.
"Rugby Australia will use this experience as an opportunity to remind all employees of their obligation to use social media in a respectful way."
KEO.co.za News wire is powered by opta