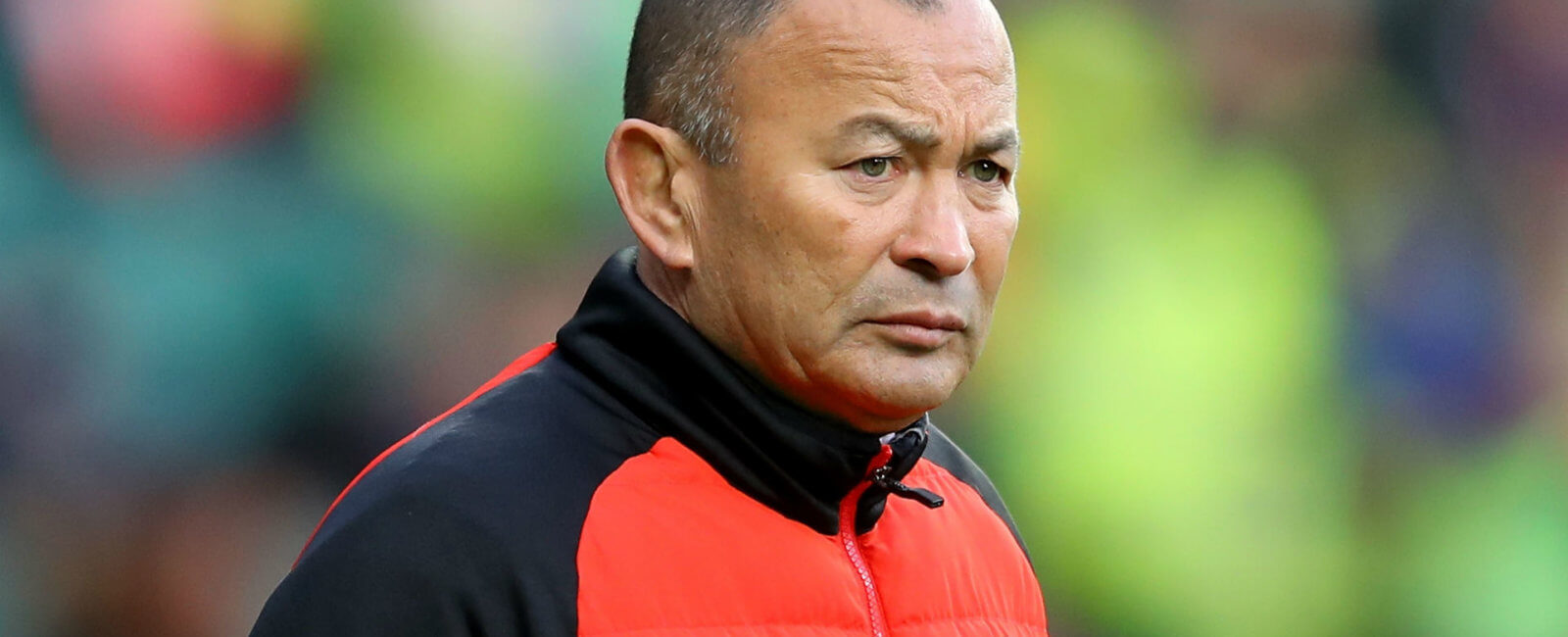 Four men summoned to court in relation to Jones abuse
Four men have been summoned to appear before Manchester and Salford Magistrates' Court in relation to the verbal abuse suffered by England head coach Eddie Jones.
The incident occurred at Manchester Oxford Road station on February 25, the day after England had been beaten by Scotland in the Six Nations.
Three men from Edinburgh, aged 22, 23 and 25, and another 25-year-old man from South Queensferry were reported for a Section 5 offence under the Public Order Act.
All four will appear before magistrates on May 16, British Transport Police has said.
After the incident, Jones said he is unlikely to use public transport again.
"For me to travel on public transport, I thought was okay. I'm a human being," he said. 
"I don't consider myself any different from anyone else. But I'll make sure I won't in future. It's as simple as that. I can't, because it was shown what happens when I do."
KEO.co.za News wire is powered by opta