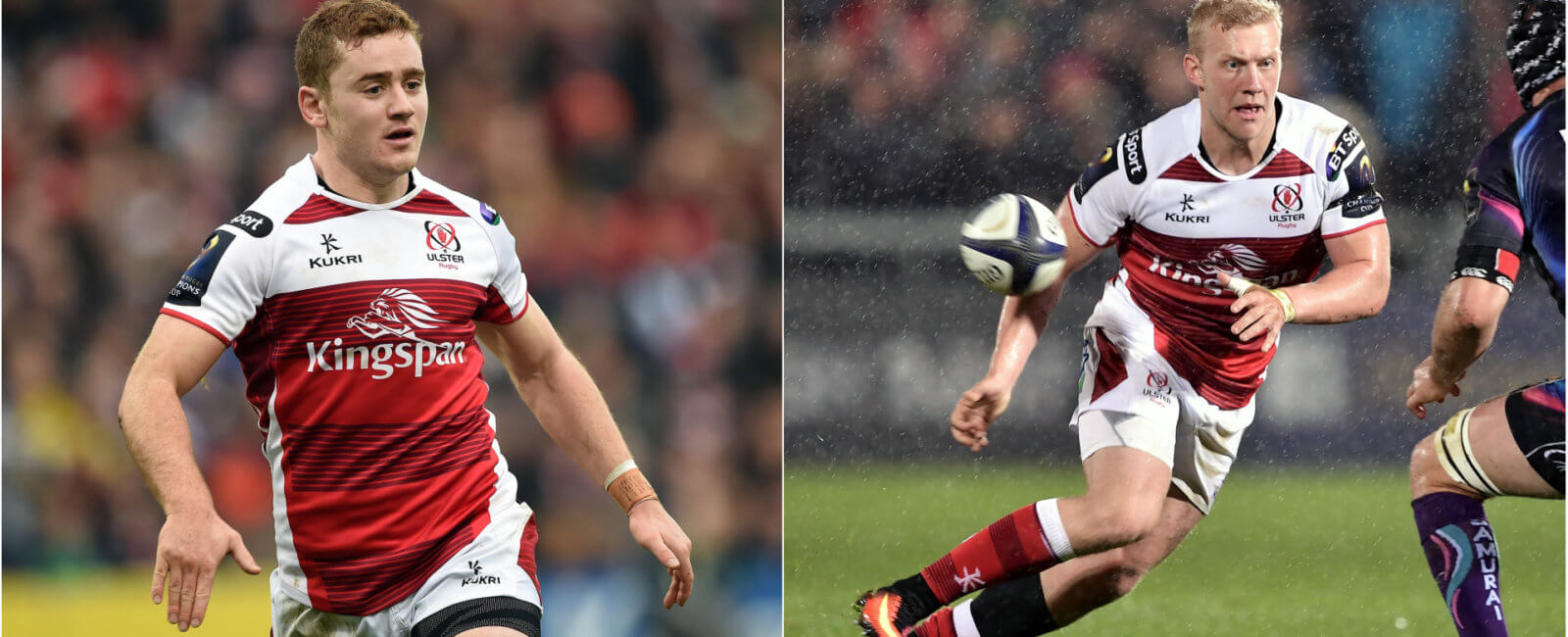 Ireland had 'no option' than to sack Jackson and Olding – O'Driscoll
The Irish Rugby Football Union (IRFU) were left with "no option" other than to cancel the contracts of Paddy Jackson and Stuart Olding, says Brian O'Driscoll.
Jackson and Olding, both Ireland internationals, were cleared of rape at Belfast Crown Court last month, with the former also found not guilty of sexual assault.
Both men had denied raping the same woman at a party at Jackson's home in June 2016.
Although Jackson and Olding were cleared of criminal charges, they have faced criticism over the content of explicit WhatsApp conversations that emerged during the trial between the players and their friends.
Following a review of the trial, Ulster and the IRFU released a joint statement last week confirming that the two players' deals had been terminated.
On Tuesday, Ulster's Rob Herring issued a statement on behalf of the club's players expressing their "sadness" at the decision but legendary former centre O'Driscoll believes the national governing body will have seen no other course of action available.
"You can probably only speculate whether it is based on moral or commercial grounds," he told Newstalk's Off the Ball.
"I'd imagine probably a bit of both but there is no doubt which is well documented in the papers at the weekend that there was pressure from sponsors.
"I think from the IRFU's perspective they were left with no option but to sever ties with Stuart and Paddy."
Before Ulster's Pro14 meeting with the Ospreys last Friday a number of fans protested, calling for action to be taken against the duo, and O'Driscoll believes the situation may have escalated had the IRFU taken an alternative stance.
"We got a taste of it in the Kingspan Stadium and had the decision been different you probably would've seen more of that," he said.
"I think the IRFU moved swiftly to try and end the situation and end the slur on the reputation of the game."
KEO.co.za News wire is powered by opta