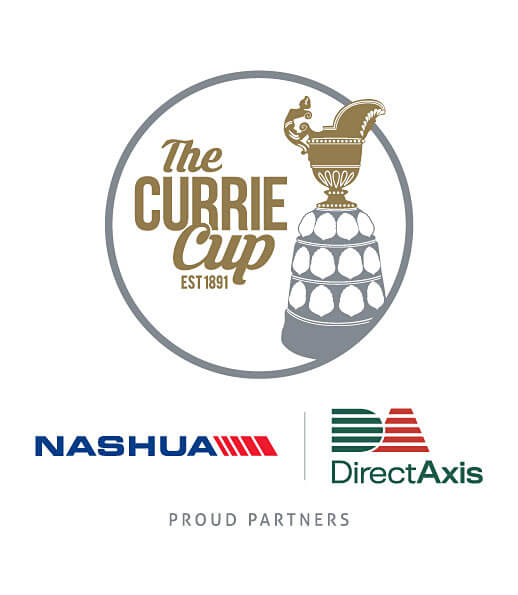 Lions finally roar in Currie Cup
The Lions scored a bonus-point win against Griquas in their best performance of the Currie Cup.
The visitors, bottom of the table leading into the game, produced a display consistent with the Lions Super Rugby season in winning 34-17.
The Sharks, despite being reduced to 13 men at one stage against the Pumas, fought back brilliant to turn a 25-15 deficit into a 27-25 win. The victory ensures the Sharks continue to lead the league.
Western Province, in the only Saturday game, were always going to be too strong for the Cheetahs second stringers. Province, playing at home, won 57-14. It wasn't a good weekend for the Cheetahs franchise with the senior side also copping a 51-18 beating against Munster in the later Saturday fixture.