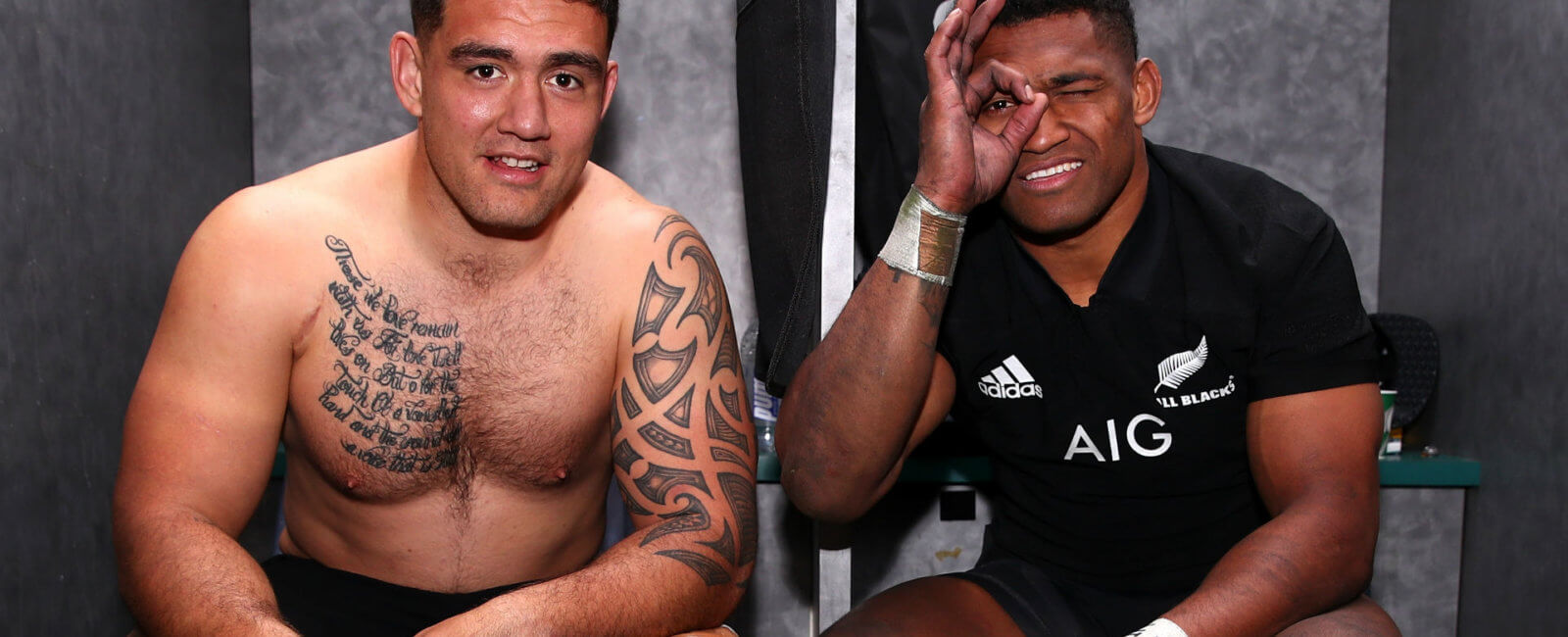 Players told to ink twice over showing tattoos at Rugby World Cup in Japan
World Rugby is advising players to respect Japanese culture and cover up tattoos in shared public places during the World Cup next year.
Teams have been made aware that body art is associated with the Yakuza, an organised crime syndicate in Japan.
Rugby's world governing body is warning stars and fans with body markings to cover up when they make the trip for the showpiece, which starts in 12 months.
A World Rugby statement said: "With regards to tattoos, we are educating teams regarding respecting Japanese culture when in shared public places such as swimming pools. 
"All the teams have been fantastic and several have been to Japan on tour in recent years and appreciate and respect the environment."
KEO.co.za News wire is powered by opta