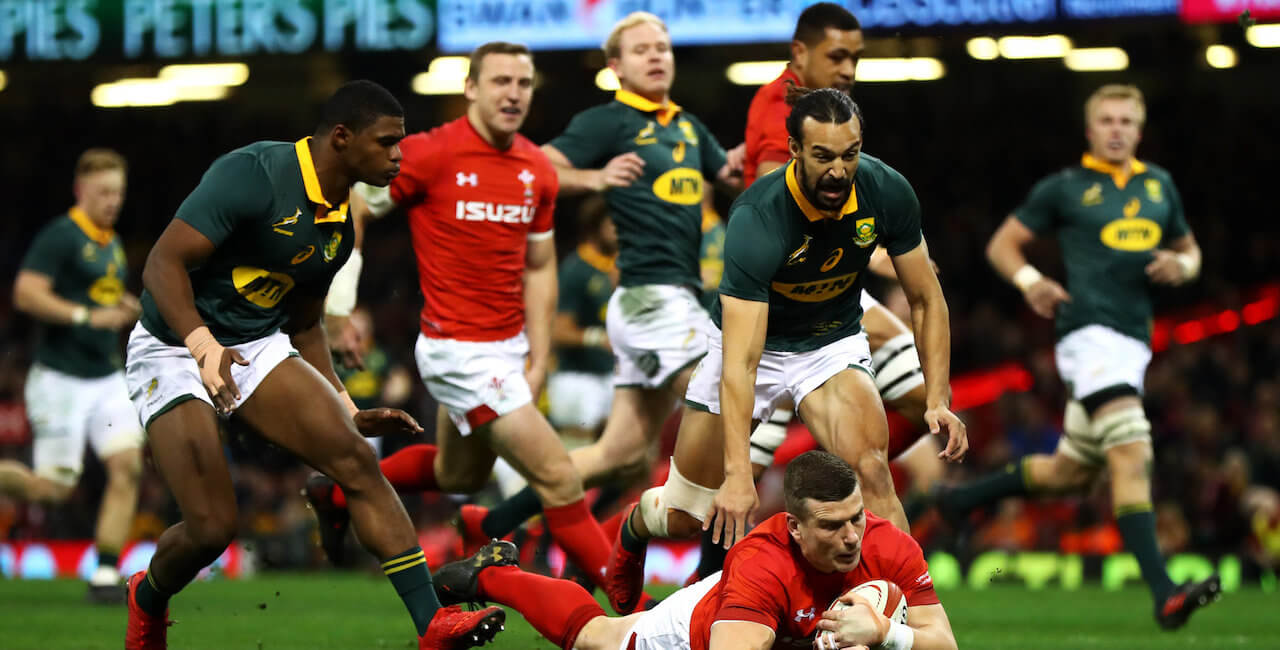 Springboks set for historic clash against Wales in USA
Wales will provide the Springboks with a one-off preparation for the three-Test series against Eddie Jones's England.
But the Test against Wales will be the Springboks's first ever Test against the Welsh in the United States. The Boks have played the USA in the States before and they played against Wales at the 2011 World Cup in New Zealand, winning the Pool match 17-16, and in the 2015 World Cup quarter-final at Twickenham, in London.
The 2018 once-off fixture, according to the UK's Daily Telegraph, is scheduled for Washington DC.
The Test series against England will start the following week.
Wales have beaten the Springboks in their last three Tests in Cardiff, with the Boks's only win in the last four match-ups being at the 2015 World Cup.
Wales, historically, only have four wins against the Springboks.
Allister Coetzee's Springboks ended 2016 and 2017 with defeats against Wales in Cardiff.