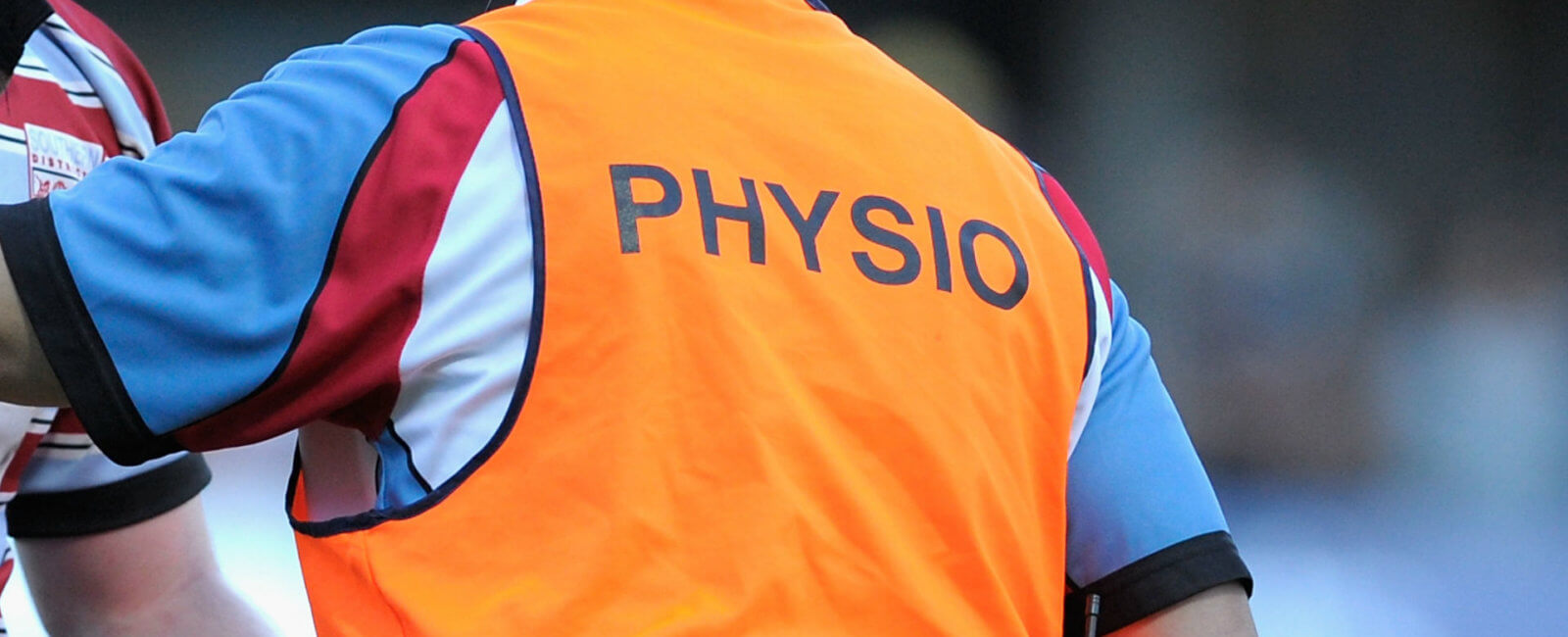 World Rugby reveals injury-prevention plans
World Rugby has announced new measures aimed at mitigating the risk of injury in the sport. 
The global governing body set out its vision for 2019, outlining an evidence-based approach to injury prevention and a continued emphasis on reducing instances of concussion. 
It cited "five key pillars" to its plans, beginning with a law review forum to be held in Paris in March, while also placing focus on training load, injury surveillance, game preparation and tackle education.
"The plan is centred on detailed research to ensure a comprehensive understanding of the causes of injury, both in a match and training environment, as well as a sustained and aligned approach to the implementation of prevention strategies across the game, from administrators, coaches, players and medics to referees," read a statement from World Rugby.
Bill Beaumont, chairman of the organisation, said significant strides had been made in the area of injury prevention, but highlighted key areas in which further work is needed.
He said: "Much progress has been made, particularly in the priority area of concussion. While player safety is rightly an emotive topic, it is important to note that globally injury incidence has not increased, which is testament to the injury-management programmes implemented across the game.
"However, we continually strive for enhancement, and with the full support of our unions and their respective clubs, we can make further advances, particularly in the area of training load management, which is a key contributor to match injuries."
KEO.co.za News wire is powered by opta